The branches Rotar empowers as… …The operators
first choice

!

At Rotar, we have a passion for the operator's skills. That is why we develop grabs, pulverizers, shears and screening attachments for the demolition, recycling and scrap industry, based on their needs. This results in reliable equipment where each operator is able to perform optimally with his excavator or wheel loader. Therefore Rotar is the operators first choice!
Discover the power of Rotar Get the
red crush!
Because Rotar is the operators first choice, you as an employer, reseller or importer are in pole position with the users of our attachments. A position that we want to strengthen together with you. And how do we do this? The strength of Rotar: offering product features, corporate values and service promises that will give you 'the red crush'.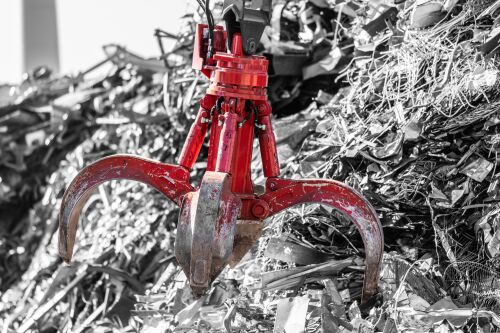 Stronger, tougher,
Rotar!
Projects That's how Rotar turns ambitions
red

!

Wherever in the world, the attachments from Rotar provide added value, and every project has its own story. We are happy to tell you about them because they are about the needs of clients, the challenges of our employees and the solutions of our organization. It results in project descriptions that add colour to ambitions. Rotar's red colour!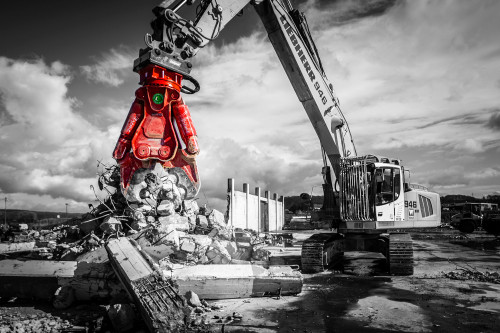 ROTAR GRABS PROVE POPULAR FOR RECYCLING AND DEMOLITION FIRM
Six years on and with six Grabs in their fleet, plus a Pulveriser, Wycombe Recycling and Gage Demolition are a key customer of Rotar demolition attachments.
Learn more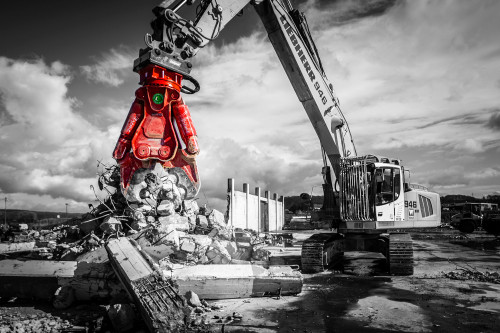 RYE DEMOLITION take delivery of their first Rotar Attachments
"We have all been impressed with the Rotar equipment." Ashley Barlow comments "The build quality is excellent, and we like the modular design of the pulveriser teeth that allow us to change them over very quickly as they wear.
Learn more
News Always movement around Rotar!
Just like our grabs, pulverizers, shears and screening drums, we don't like to stand still. That's why Rotar always innovates for the demolition, recycling and scrap industry. We like to keep you up to date with news, blogs, trade fair appearances and vacancies.
To news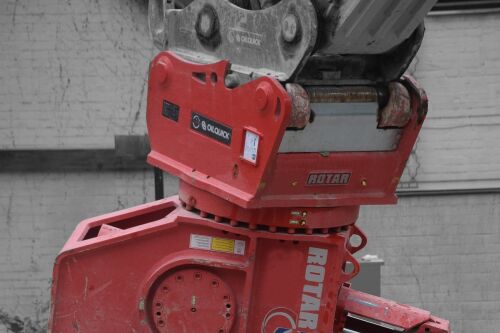 Rotar ROQ, the best possible adaption for your attachment!
Learn more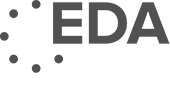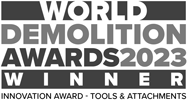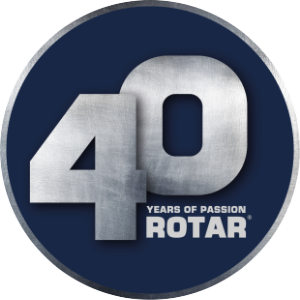 Subscribe to the newsletter: