Rotar Hydraulic Breaker RHB-Series
Silent and reliable
Powerbooster for additional impact force
Impact, crushing and penetration chisels
Automatic lubrication system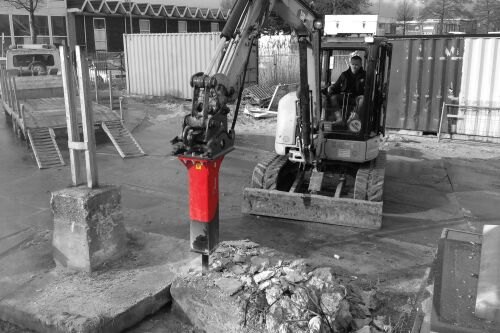 First choice for
concrete demolition!
The RHB series from Rotar is the best choice for concrete demolition projects. This hydraulic demolition hammer punches, breaks, and penetrates all types of concrete. Our engineer Rick de Jong and director Louis Broekhuizen will be happy to tell you more.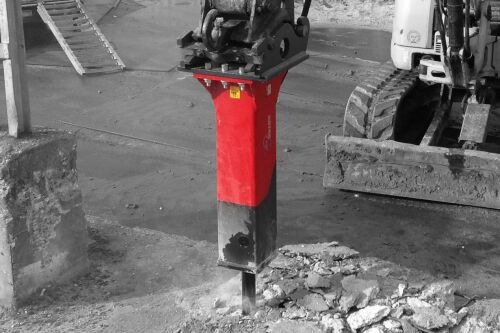 Rick de Jong, engineer 'For better breaking and punching!'
"Rotar RHB-Series Breaker; A new generation hydraulic breakers, they are one of the most silent breakers on the market and in line with the "Outdoor Equipment "directive 2000/14/EU. A smart design and innovative construction with few parts and only two moving parts offer a high grade of availability and reliability. The RHB-Breakers have approved highly efficient hybrid technology, a power boost, and a power stop function guaranteeing maximum productivity and protection."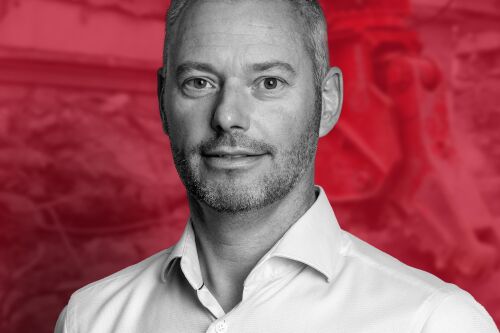 Louis Broekhuizen, director 'Resistant tot he most extreme conditions!'
The RHB-Series Hydraulic Breakers from Rotar won't let you down. The breaker is built with a unique design that will last under the most extreme conditions. The hydraulic breakers are reliable, service friendly and extremely strong. Due to its contemporary design, it is one of the quietest and most reliable hammers on the market. The RHB-breakers use hybrid technology and power boosters, which makes the hammer extremely efficient and gives enormous impact power.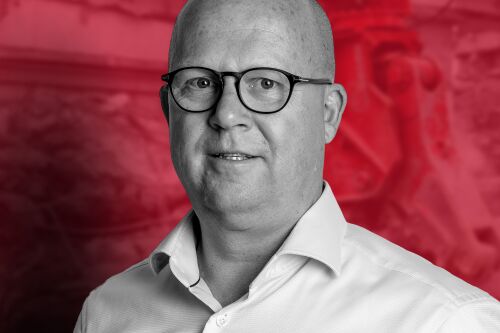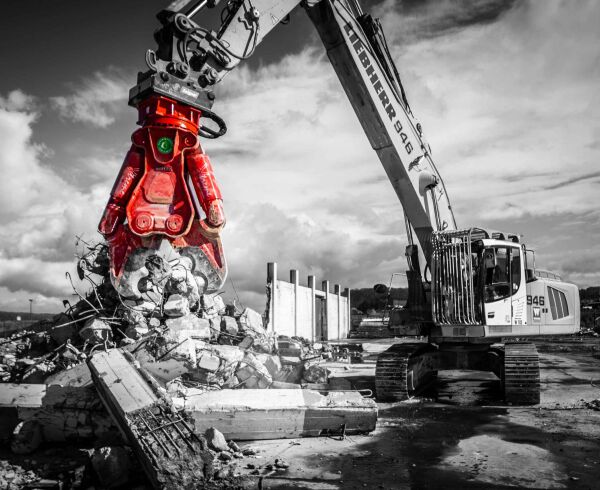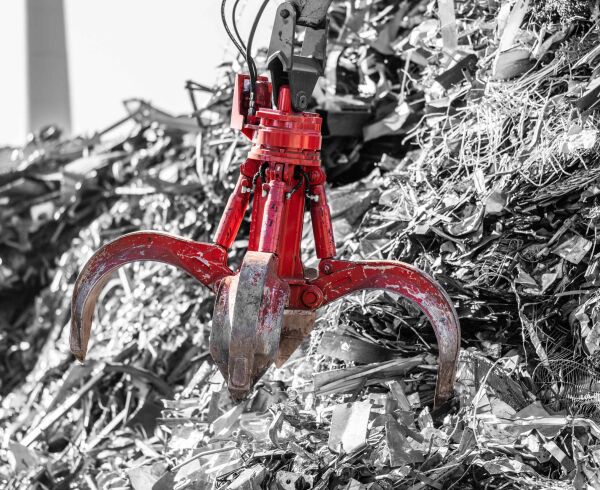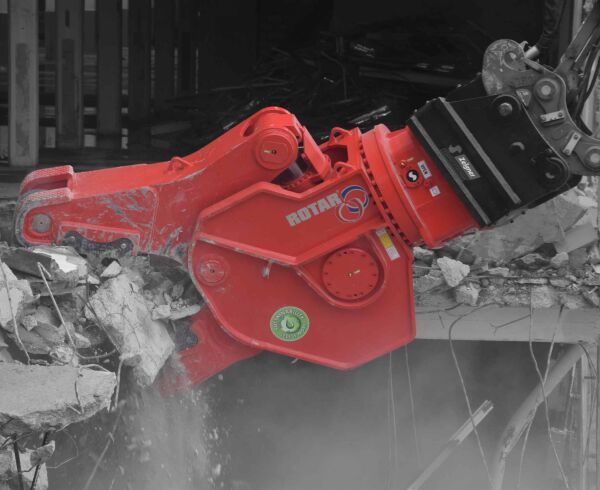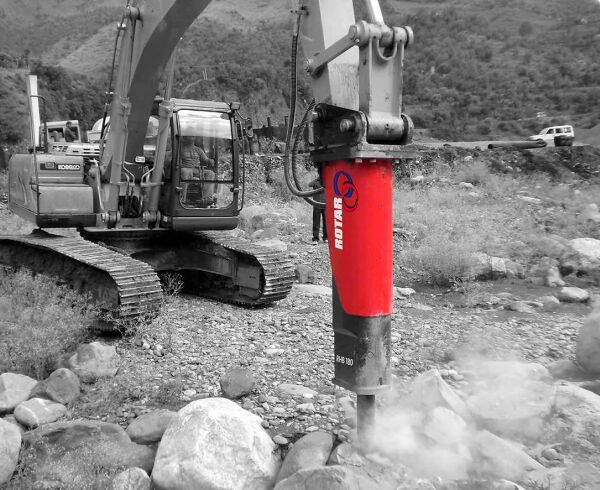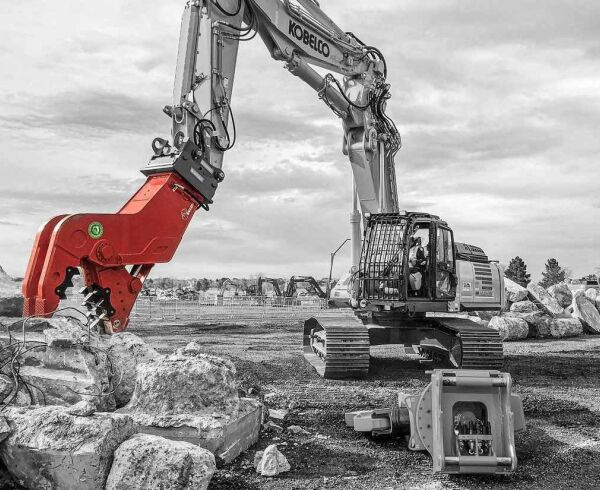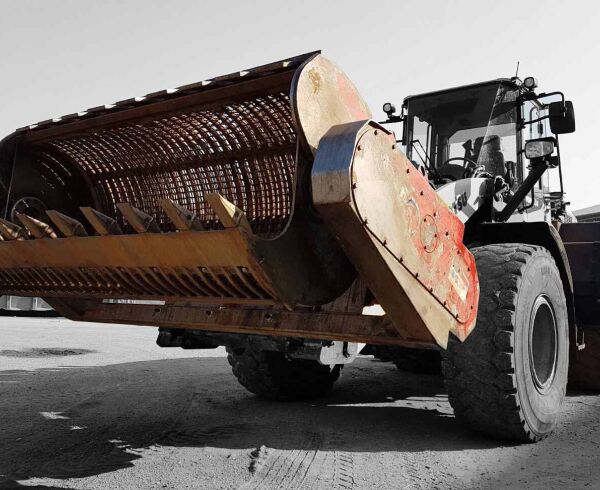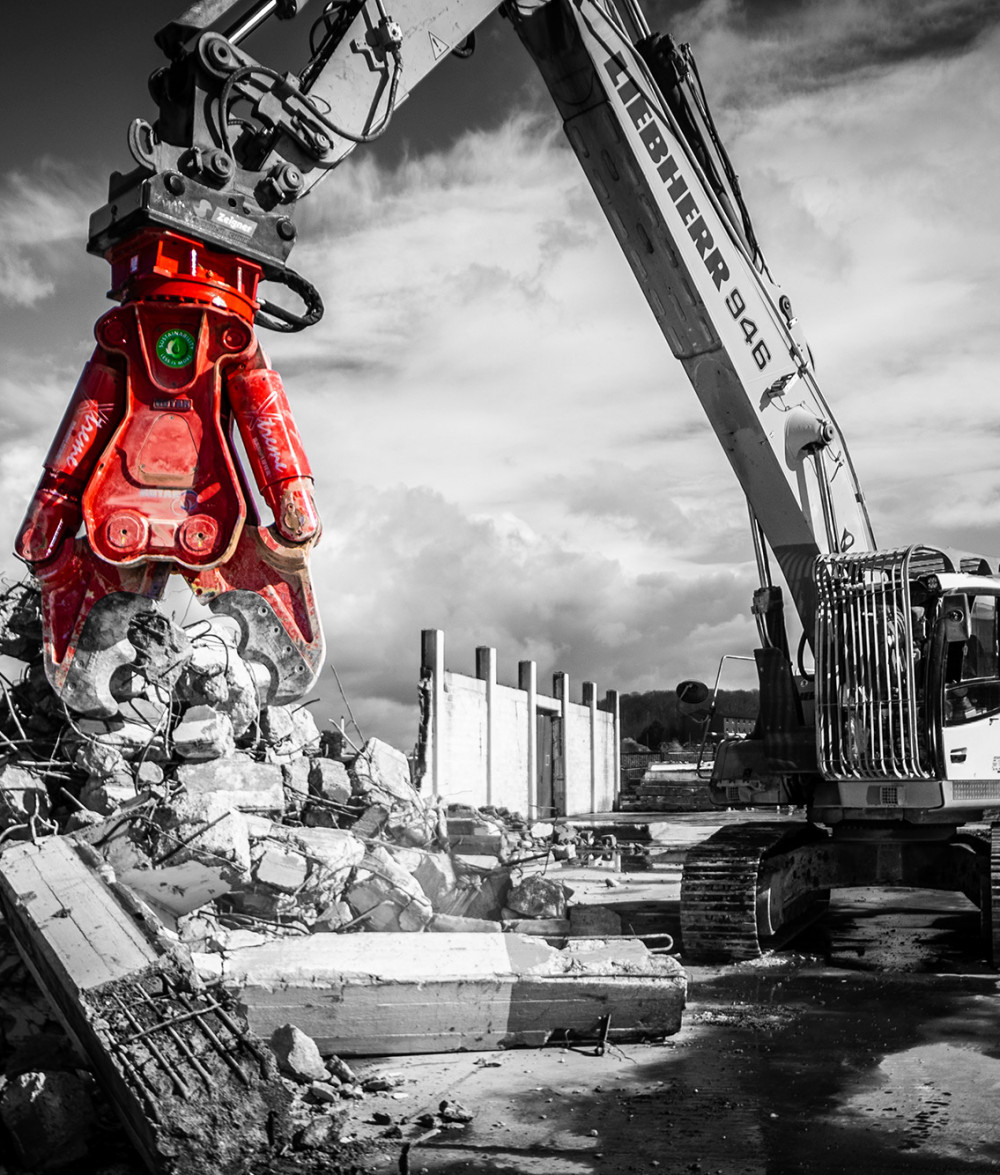 'The Rotar Grabs are so strong and durable. They have a robust, simple design with less wear parts and therefore less to go wrong.'
Learn more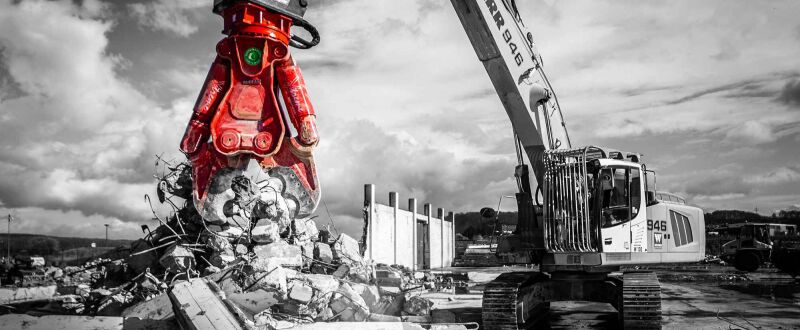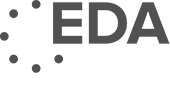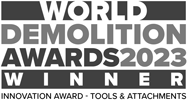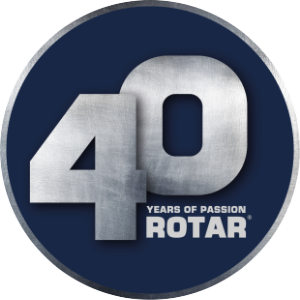 Subscribe to the newsletter: