Rotar Orange Peel Grab RPG-Series
Strong rotating upper head
Strong clamshell forces
Protection against peak pressurere
Wear-resistant shells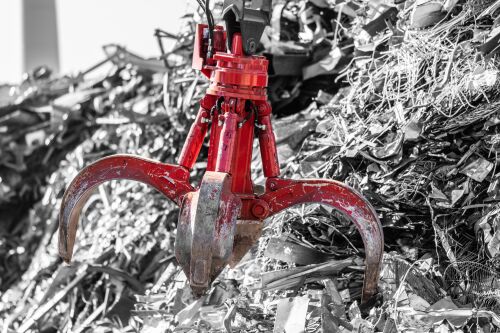 First choice for
handling scrap metal!
The RPG series from Rotar combines fast cycle times with a large volume. This means that this multi-blade grapple does tons of work. An ideal piece of equipment for scrap handling. Our engineer Rick de Jong and director Louis Broekhuizen will be happy to tell you more.
Rick de Jong, engineer Load, unload and sort all scrap metal!
"The RPG-Series Orange Peel Grapples are designed for professionals in the scrap industry. The impact on such grapples is extremely high as they handle tons of scrap day in and day out. Continuous improvements have resulted in one of the most reliable grapples in the industry. The engineers succeeded in developing grapples that are long-lasting, offering high productivity and reliability. The extremely strong rotator heads bring any load in position. If production speed counts, you rely on the RPG-Series."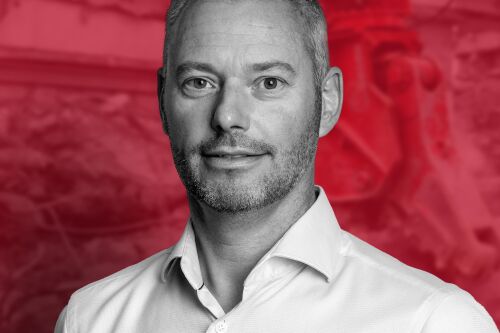 Louis Broekhuizen, director When everything is about performance!
The RPG-Series Orange Peel Grapples are primarily designed for material handling at scrap yards. To deal with large volumes, operators want to rely on their equipment. Therefore Rotar went an extra mile to design the product to such a level that people know their grapple won't let them down when they are under full pressure. Solid build, designed to last, maximum penetration and fast cycle times - those features are beneficial to any scrap handler. When performance matters, GET THE RED CRUSH!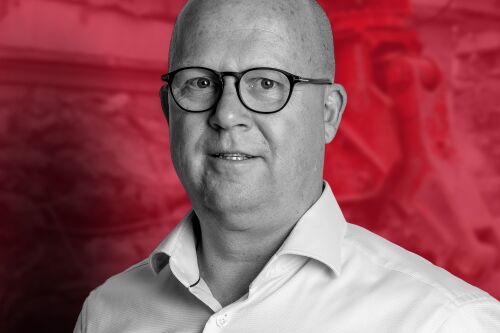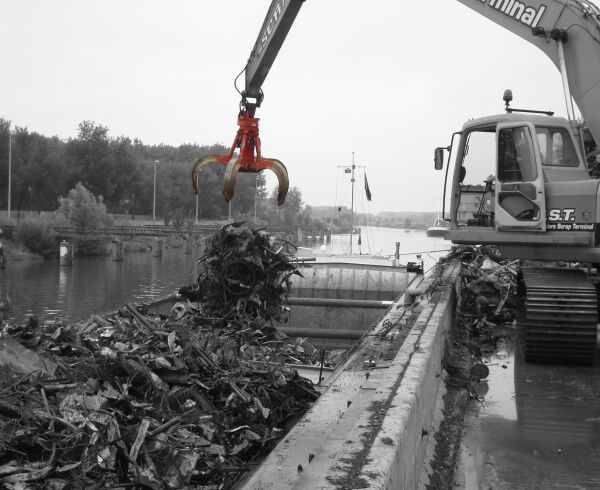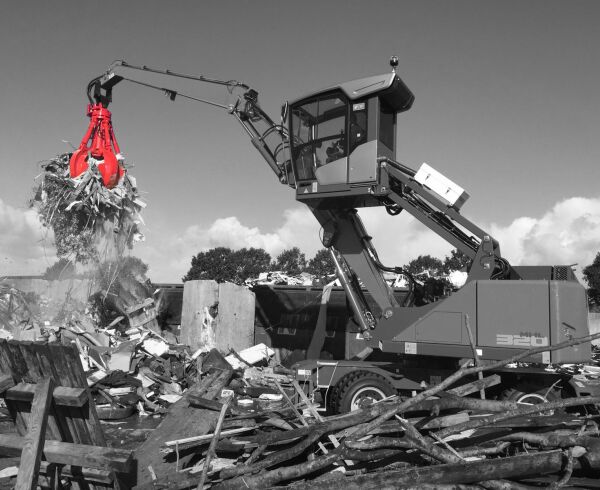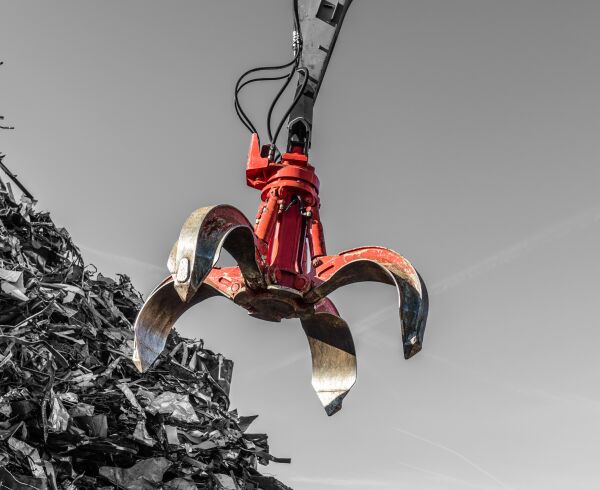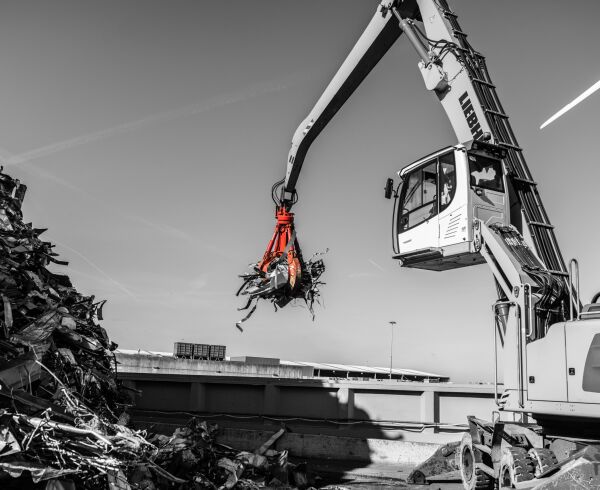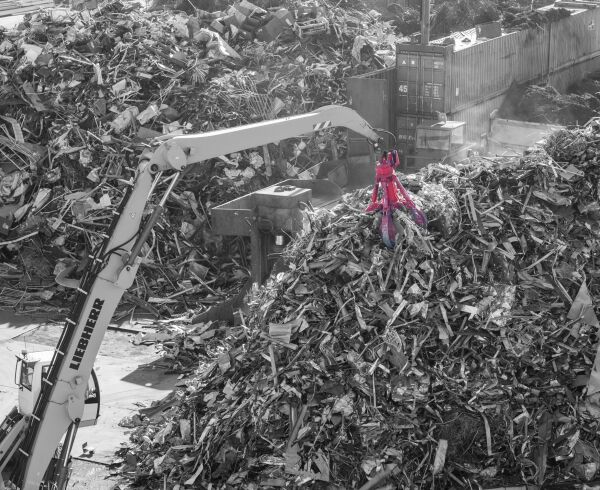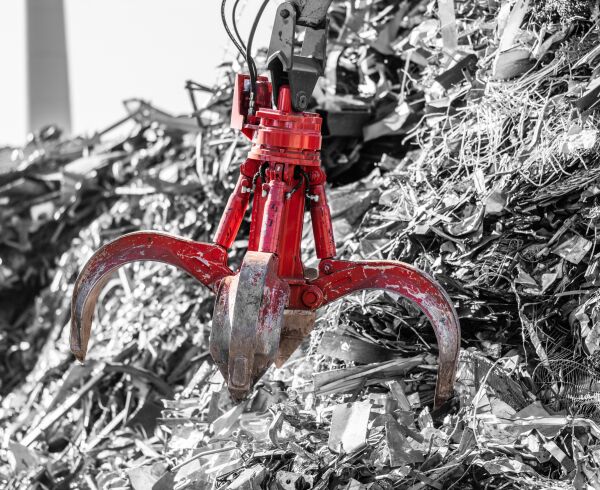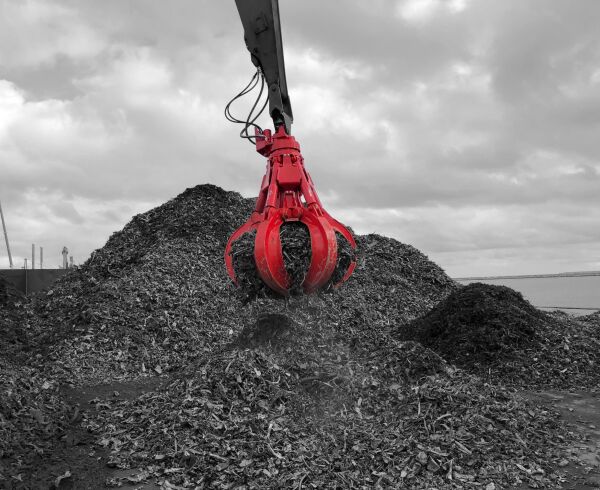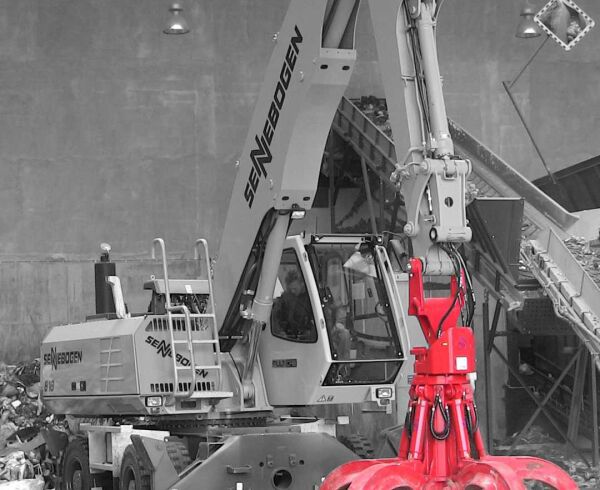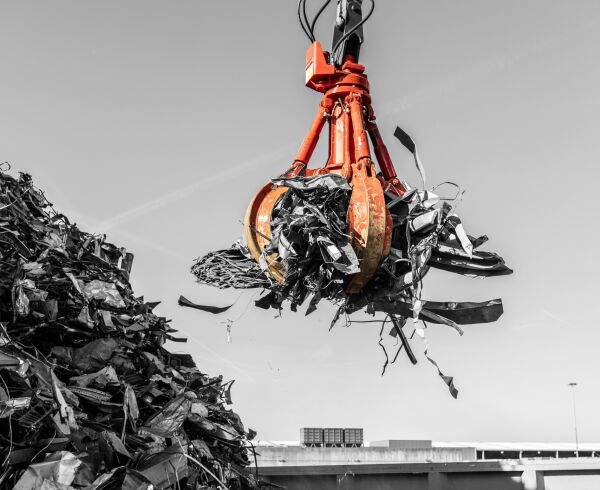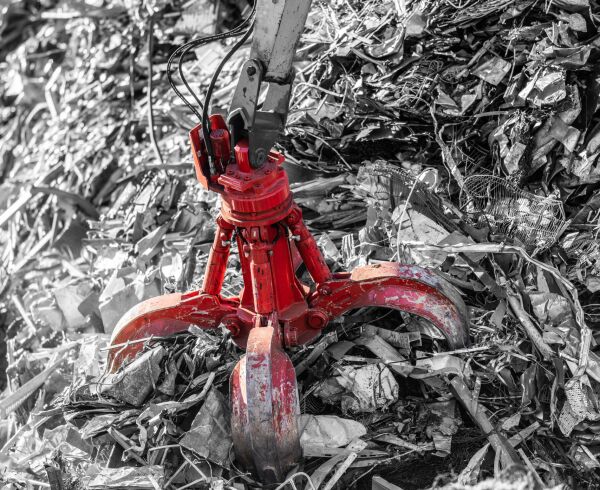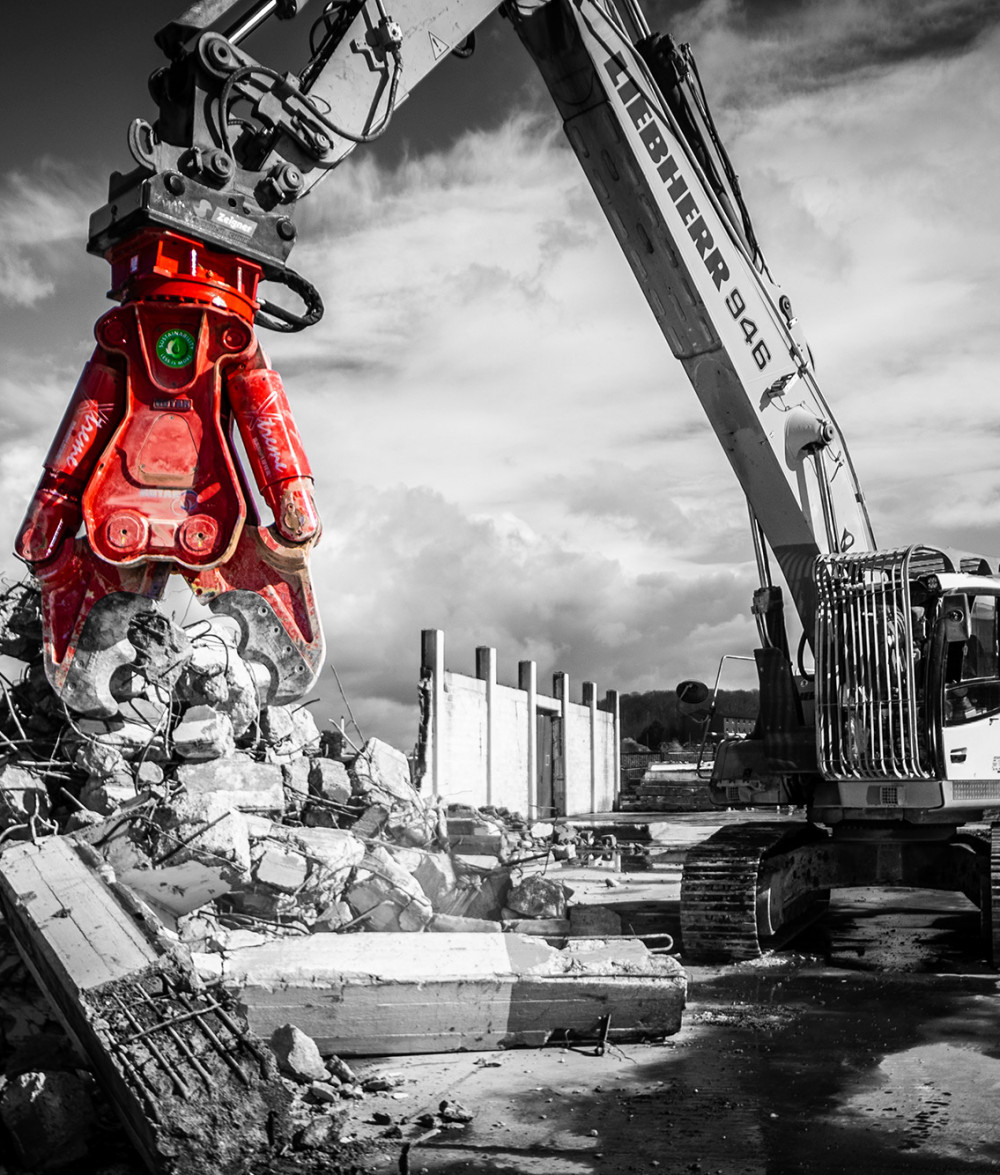 'The Rotar Grabs are so strong and durable. They have a robust, simple design with less wear parts and therefore less to go wrong.'
Learn more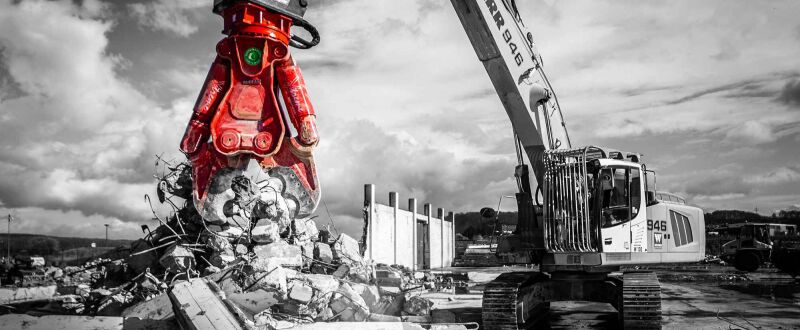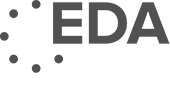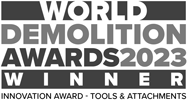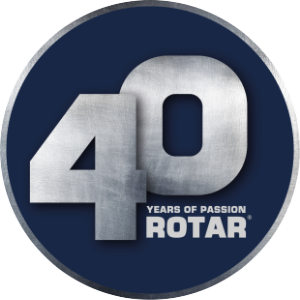 Subscribe to the newsletter: