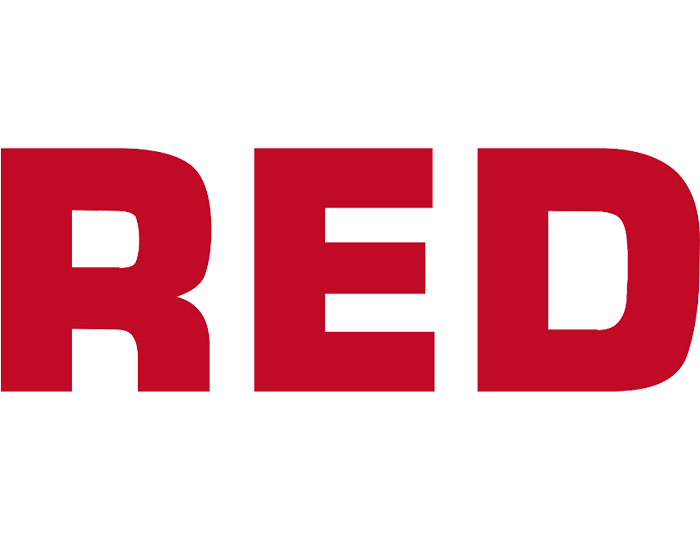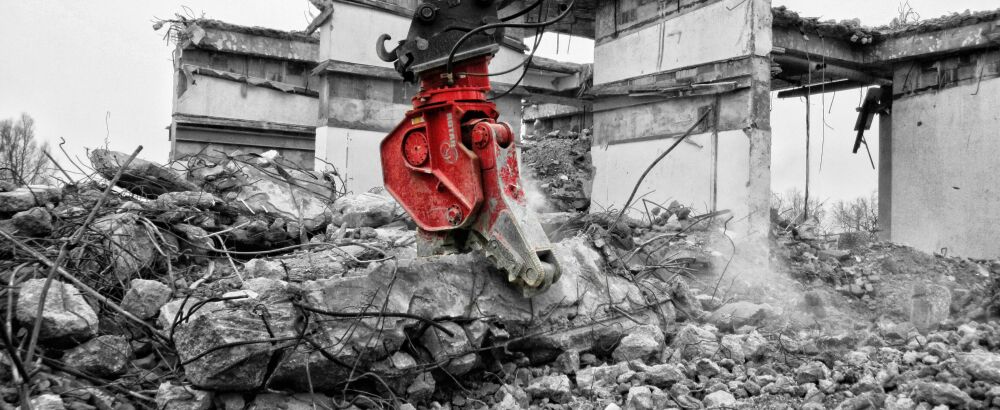 Business owner, reseller or distributor As
'the operators first choice'

Rotar places you in pole position!

At Rotar, we have a passion for the operator's craft. That is why we develop grabs, pulverisers and shears for the demolition, recycling and scrap metal industries based on their needs. The result is reliable equipment that lets the operator perform optimally with his excavator or wheel loader. This makes Rotar the first choice for them!

Because Rotar is the operators first choice, you as an business owner, reseller or distributor are in pole position with the users of our attachments. A position that we want to strengthen together with you. And how do we do this? With the strength of Rotar: offering product characteristics, corporate values and service promises that will give you the 'red crush'.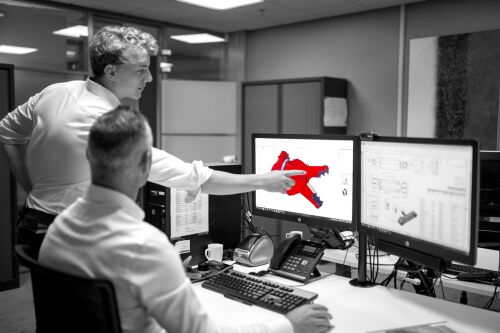 Which product features gives you
the red crush

?
Built to last!
Maximum operational safety

We offer this through the best choice of materials, and all the components we use are of the highest quality. This results in premium products that prevent downtime, minimize maintenance and maximize lifespan.
Care for efficiency!
Minimal operational costs

We take care of it with efficiency. We reduce hydraulic resistance, resulting in lower temperatures. As a result, the net output of the pump goes entirely to the power of our attachments. This increases performance and reduces fuel consumption and CO2 emissions.
Simplicity is best!
Optimal user-friendliness

We create it thanks to the best engineers. They are able to make complexity simple. This not only results in easily replaceable wear parts but also ensures that our attachments are service and maintenance-friendly.
Which corporate values give you
the red crush

?
Succeed today, lead tomorrow!
Continuous innovation

In the late 1970s, our belief in making man and machine work together more efficiently led to the world's first sieve drum. Since then, innovation has been in our genes. We continuously translate market wishes into new developments, and that makes good better and better best.
It's all about trust!
Complete reliability

At Rotar, we develop our premium products from scratch to completion in-house. In doing so, we fall back on 40 years of experience, knowledge and skills. Expertise has enabled us to position ourselves among the world players in the market without losing the short lines and accessibility of our close-knit team.
Value for money!
Economical

When an attachment's replacement demand arises, it almost naturally comes to us. The reason? We keep our promise of performance: more reliable, efficient and user-friendly. This makes Rotar the most economical choice in the long run.
Stronger, tougher,
Rotar!
Which service promises gives you
the red crush

?
Nearby everywhere!
Worldwide dealer network

Even with the best will in the world, our equipment can break down. Don't panic! We guarantee 15 years of technical support and thanks to our worldwide network of dealers, there is always a service, repair or maintenance professional nearby. Technicians we train in quality so they can minimise downtime.
Availability anytime!
Available spare parts

As a manufacturer, we ensure responsible availability of all components and parts used in our attachments. We can deliver these directly from stock, and both directly to customers and via our dealers. With their product knowledge, they are happy to provide adequate support on-site.
Always well-documented!
High-quality documentation

We believe that safe and efficient use of our equipment is very important. That is why we put a lot of effort into multilingual manuals for use, installation and maintenance. Easy to read and understand in order to provide the reader with optimum knowledge. Equipped with extensive, truthful and up-to-date product specifications.
Meet the people behind Rotar!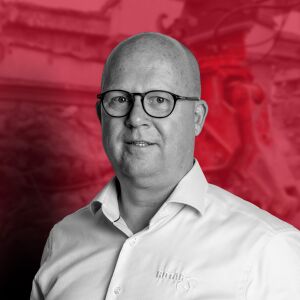 LOUIS BROEKHUIZEN
Commercial Director (export)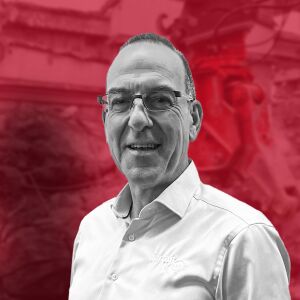 HANS-GEORG RIBITZKI
Sales Manager (DE, AT, CH, LU)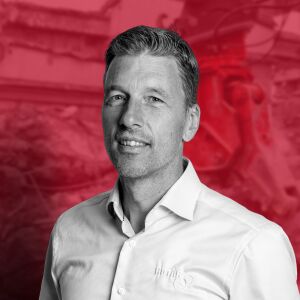 Theo Knobbe
Operational Manager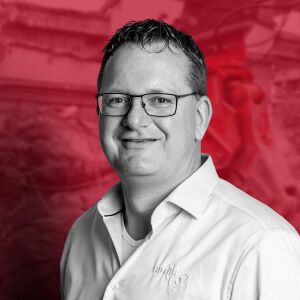 Arno Bron
Operational Manager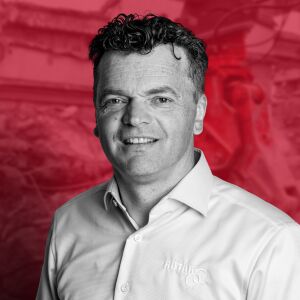 Gerhard Grijsen
Engineer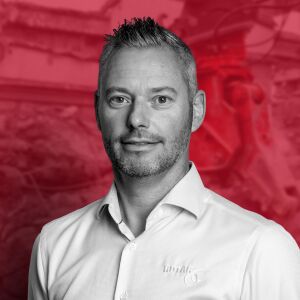 Rick de Jong
Engineer
Janetta Mooiweer
Sales & Marketing
Ernest Davidovi
Sales Manager (CIS Area)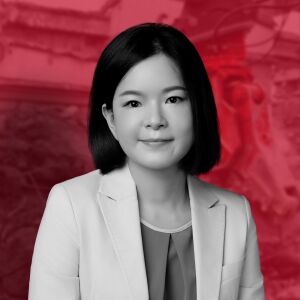 Vika Wang
Sales Manager (Asia)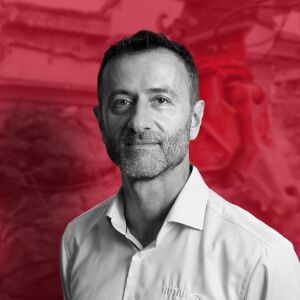 Irakli Sikharulidze
Sales Manager Middle East / Africa
'The Rotar Grabs are so strong and durable. They have a robust, simple design with less wear parts and therefore less to go wrong.'
Learn more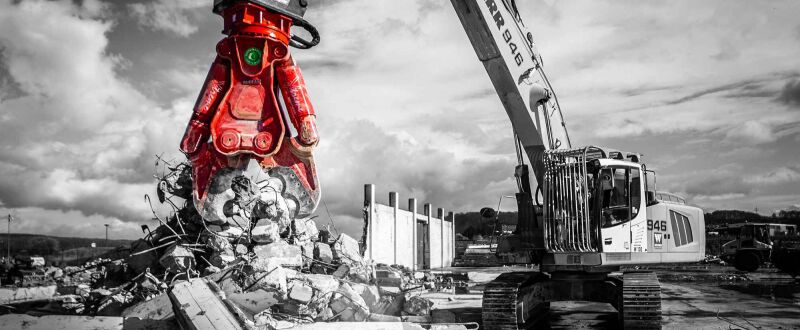 How Rotar makes ambitions turn
red

?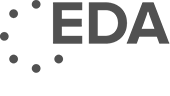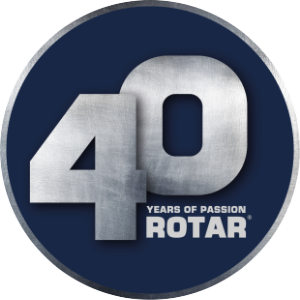 Subscribe to the newsletter: