Rotar Rail Cutter RRC-Series
Rotating upper head and heavy-duty slewing ring
Maximum breaking force
Minimum return pressure in the hydraulic system
Reduction of fuel consumption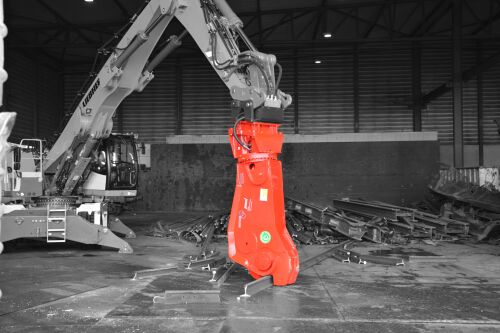 First choice for
rail demolition!
The RRC-Series from Rotar stands for enormous performance. This Rail Cutter processes tons of rails in no time with incredible break power and ultra-short cycle time. Our engineer Rick de Jong and director Louis Broekhuizen will be happy to tell you more.
Rick de Jong, engineer 'Makes rail cutting a profession in itself!'
The RRC-Series Rail Cutter is 100 % a customer request development. Scrap-yards were facing issues with processing rail. Standard cutting equipment wasn't designed to handle rail. After studying the behaviours of rail breaking, we created a philosophy for dealing with such hardened material. The engineering department succeeded in a reliable and highly productive design. The choice of materials, the behaviour of hydraulic forces and the way to break rail were all decisive for the final design.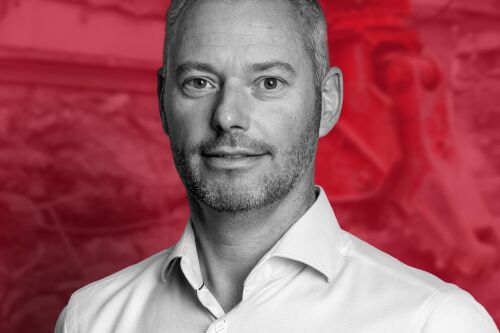 Louis Broekhuizen, director 'Designed to be fed with scrap!'
"The RRC-Series Rail Cutter is designed to process rail efficiently. The RRC-Series can easily process the standard rail sizes in Europe, USA and South America. A heavy-duty frame with an oversized cylinder snaps easily through most rails. With the rotation function, you can easily put the Rail Cutter in the right position for the next bite. The Rail Breaker is equipped with easily replaceable wear blades. The major pivot joint is designed to deal with extreme forces."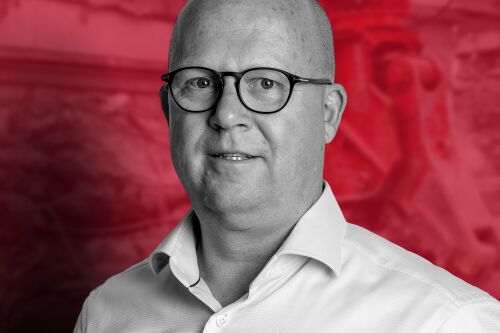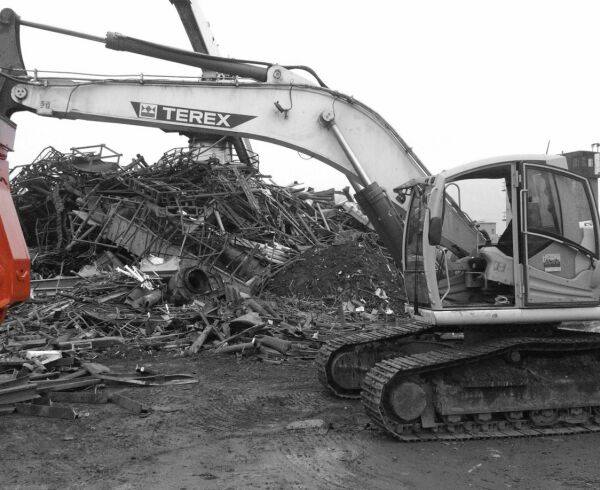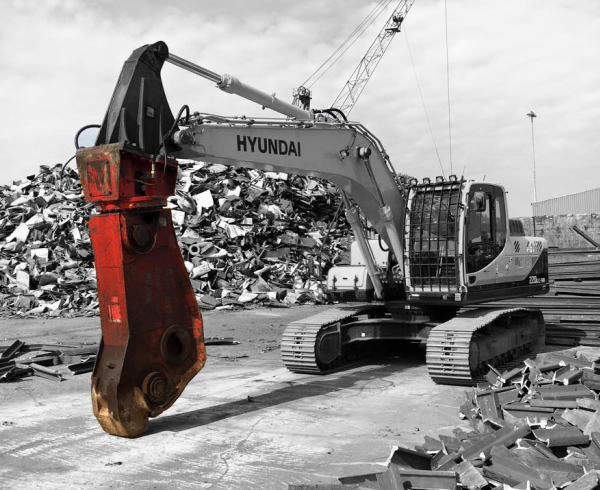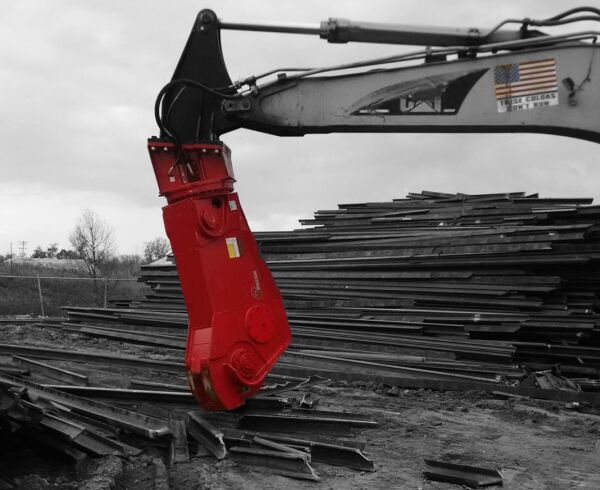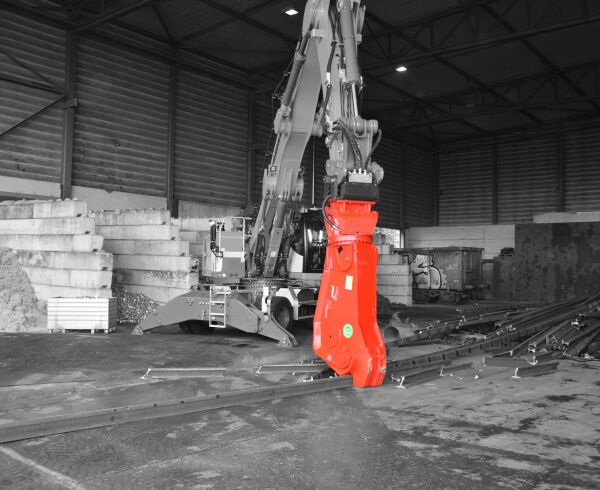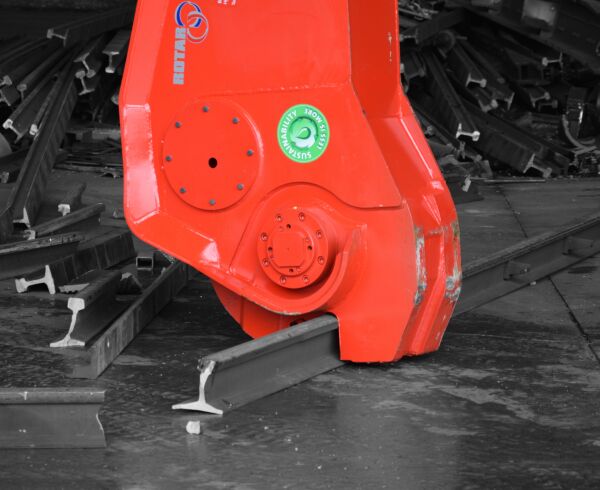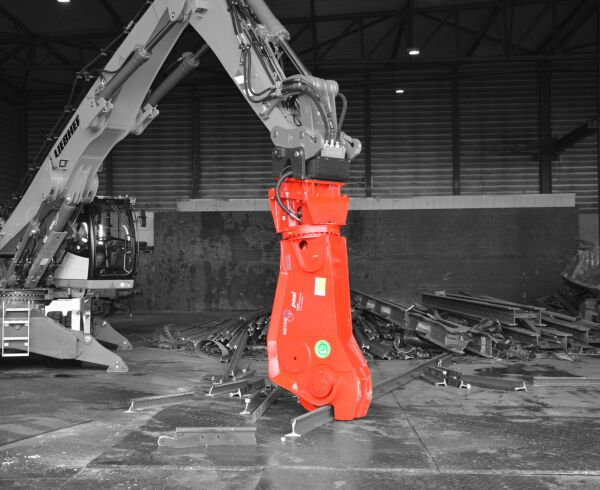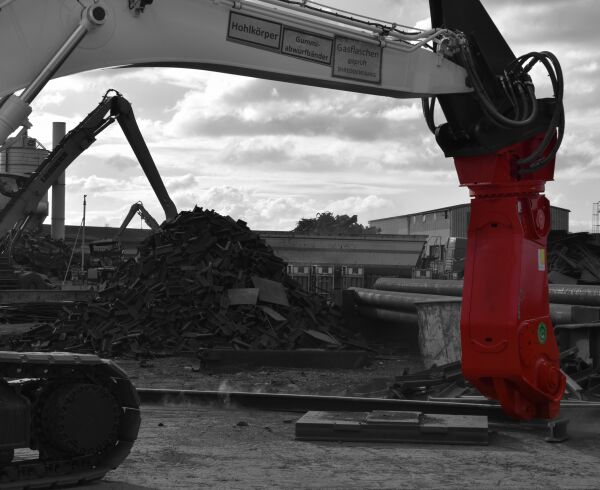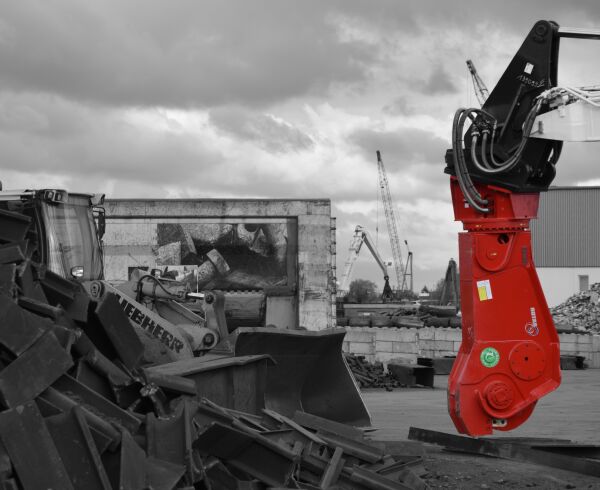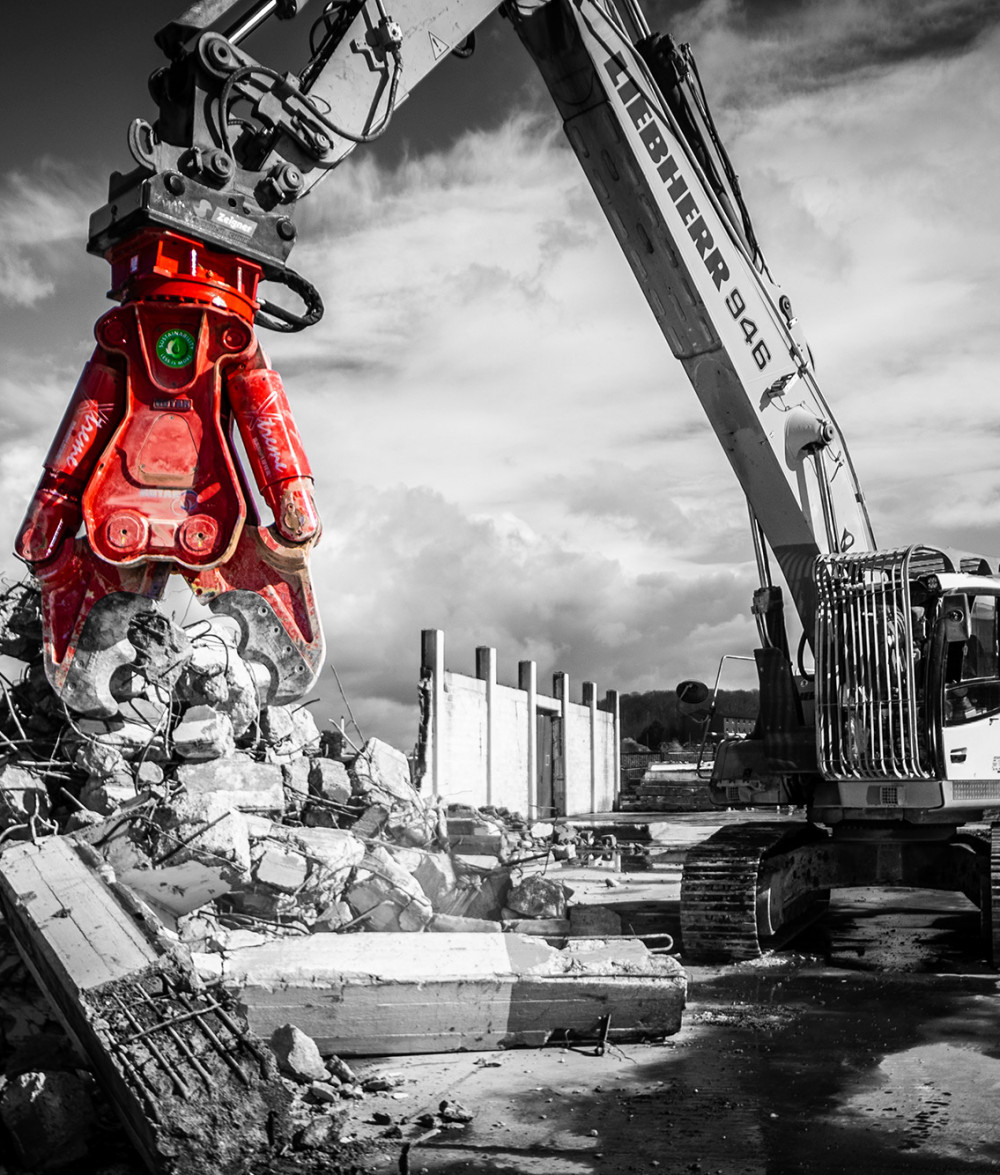 'The Rotar Grabs are so strong and durable. They have a robust, simple design with less wear parts and therefore less to go wrong.'
Learn more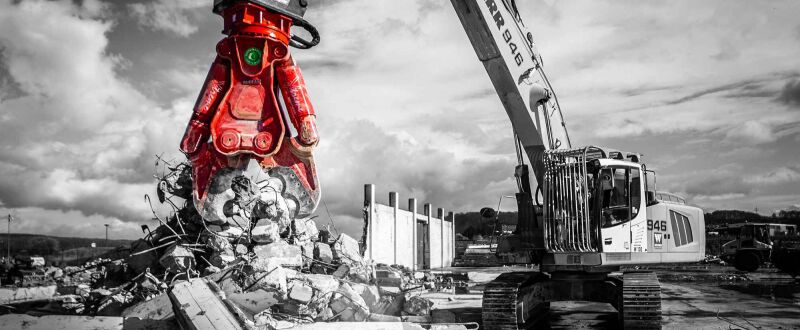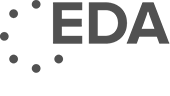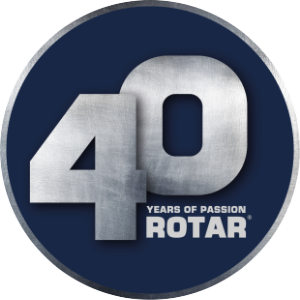 Subscribe to the newsletter: