News Always movement around Rotar attachments!
Like our attachments such as grabs, pulverizers and shears, we don't like to stand still. That's why Rotar for the demolition, recycling and scrap industry is always on the move. It makes Rotar a powerful source for current affairs. We like to keep you up to date with news, blogs, exhibitions and vacancies.
News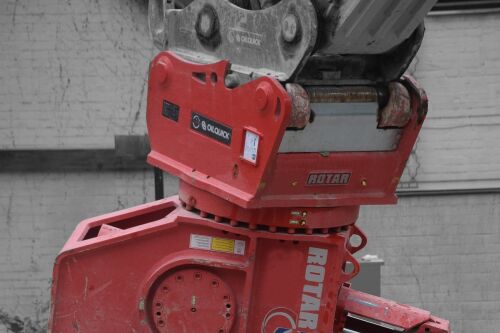 Rotar ROQ, the best possible adaption for your attachment!
Learn more
News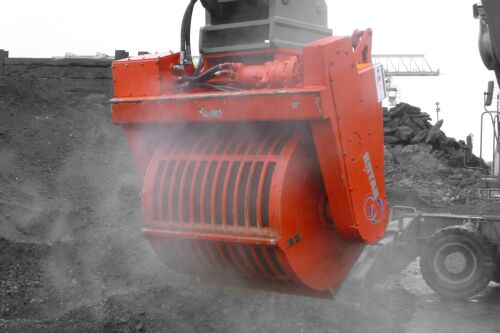 Rotar celebrates its 40th anniversary at Bauma 2022! Will you be joining us?
Learn more
Stronger, tougher,
Rotar!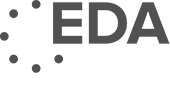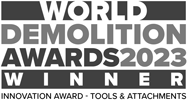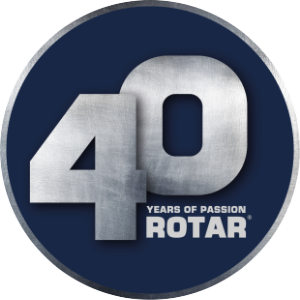 Subscribe to the newsletter: